Our Company
ChillXpress, Dubai, is the leading provider of thermal pallet covers and perishable cargo protection solutions in the Middle East. ChillXpress' primary objective is to improve efficiency in the warehousing and transportation phase of the logistic cycle for time/temperature sensitive perishables. Efficiency can be improved by using our thermal protection pallet covers/sleeves to shield your time sensitive perishable cargo from the influence of external temperatures. ChillXpress is headquartered in Dubai, UAE and the company is a proud supporter of expo 2020.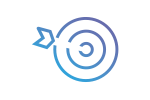 Mission
Chillxpress' mission is to be the industry choice for economical, quality, thermal pallet covers that reduce wastage in the static and transportation (regional/national/global) stages within the logistic cycle of temperature sensitive cargo. Chillxpress will deliver your orders in the fastest time possible.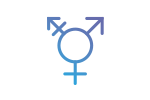 Philosophy
Chillxpress' philosophy is to promote perishable cargo protection solutions that help reduce power consumption and spoilage during the static and transportation phases of the logistic cycle.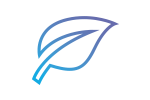 Green Statement
Chillxpress is your partner in reducing the impact of our collective business model on the environment. Pallet + thermal sleeve = less power consumption and spoilage for you.